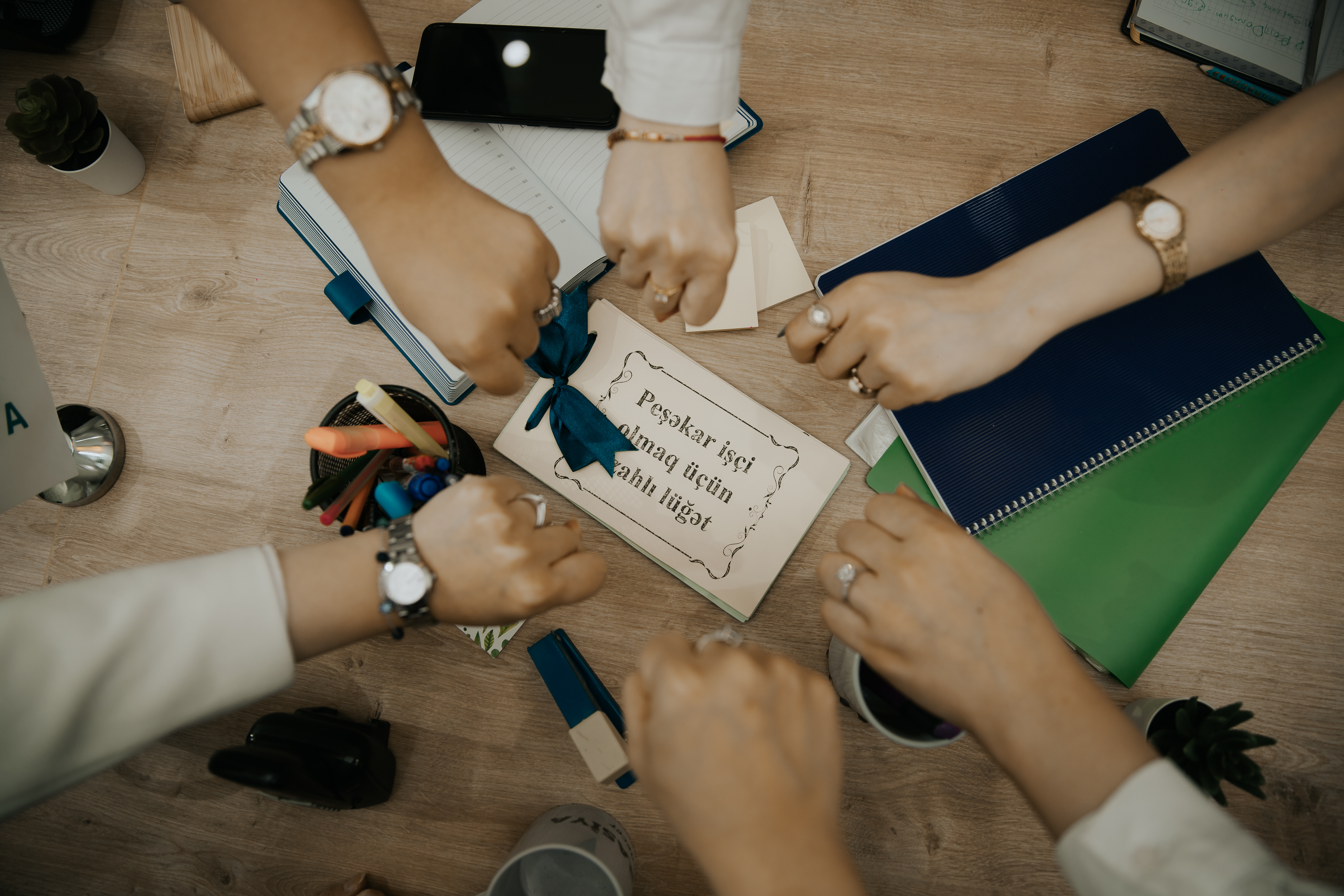 In modern times, the basis of the ongoing competition of any company in the job market is the expansion of the scope of commercial relations. In order to achieve this, establishing reliable and professional cooperation relations with business partners is one of the most important conditions. Taking this fact into account, we provide translation services for various documents based on the applications of legal entities and individuals
"Avrasiya" Translation Center, which has been operating since February 2003, provides written and oral translation services, meeting all the modern demands and wishes of the customer. Since the first day of our activity, our main goal is to meet the needs of our customers and satisfy them.
Our professional and efficient team is always willing to provide professional solutions for partners in need of fast and accurate translations at competitive prices. So what are our advantages?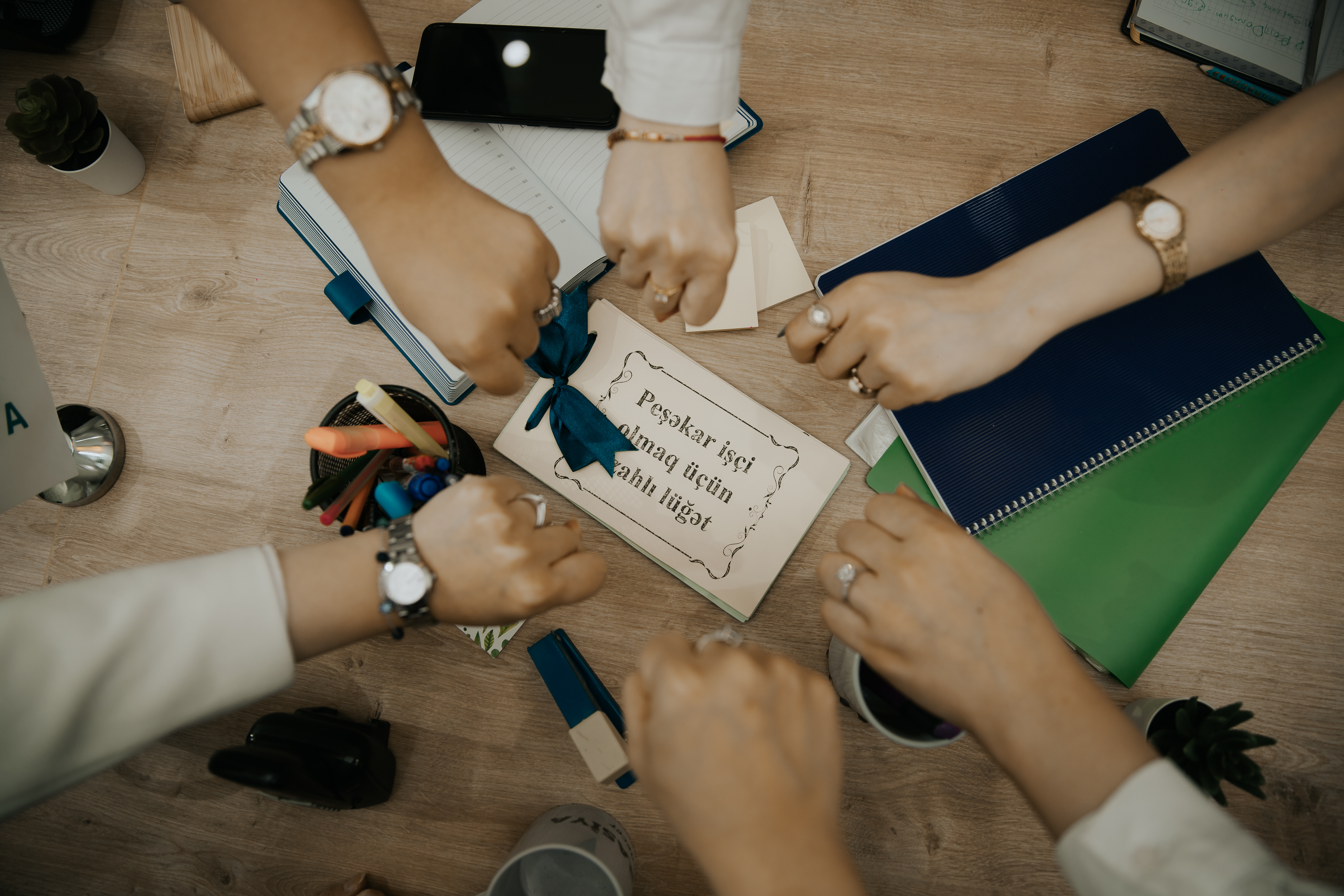 We have the most affordable prices that you will be satisfied with;

The time limit for translation is not a problem for us, because we have a team working promptly;

The quality of the translation is a priority for us;

Thanks to our professional translators in various fields, you can be completely sure of the accuracy and quality of the translation;

We always try to maintain a good relationship with our customers;

We guarantee the confidentiality of translated documents.
While many other translation agencies focus only on fulfilling the wishes of larger corporate clients, we understand that without our individual clients we would not be where we are today.
OUR GOAL - Maximum satisfaction of the needs of our customers and fulfillment of orders at a high and professional level!