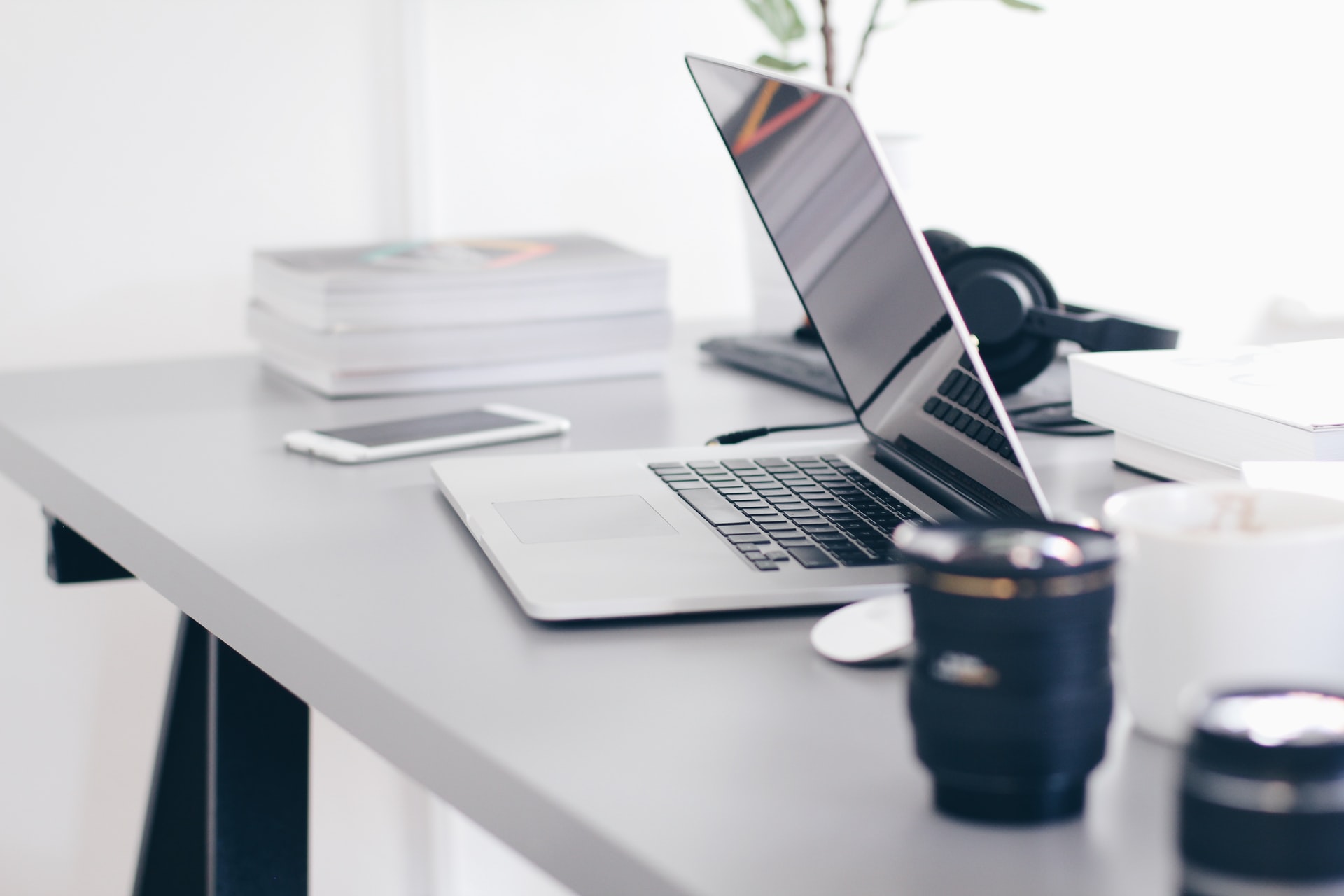 Short content
One of the priorities of our center is to train skilled personnel and help them build their careers. If you are sure of your skills, you can contact us to become a member of our team.
Description of the announcement
Date of announcement:

16.11.2022

Deadline:

Territory:

Baku

Salary:

300 ₼

Seniority:

No work experience required

Age:

21-25

Education:

Translation, Philology

Work hours:

Weekdays 09:00 - 19:00 (Sunday off)

Contract:

available

E-mail:

[email protected]

Tel.:

0552123332

Əlaqə:

0552124448
Job information:
To translate scientific, technical, socio-political, economic, legal, medical, normative-technical documents and other special literature

To translate correspondence materials of foreign countries, departments and enterprises, as well as materials of seminars, meetings, etc.

Knowledge of topics, terminology standard, basics of scientific and literary editing, grammar and style of the language

Making sure that the translations contain the content, meaning and sentiment of the original text
Candidate requirements:
Translator for Azerbaijani-Russian, Azerbaijani-English, English-Russian languages and vice versa

Higher education in the field of translation, philology

Excellent knowledge of MS Office programs

Accuracy, operativeness and high translation ability

To constantly try to improve their knowledge and skills for their own development
Informative notes:
Please read the job advertisement carefully before sending your CV

It is advisable to prepare your CV in Word or PDF format

Enter the main information in the CV form concisely and clearly

Do not forget that your CV form plays an important role in the consideration of your candidacy. For this reason, please note that the resume form is the application tool that makes your initial presentation.

There is no need to send your other documents in addition to the CV form for the initial stage.

Be sure to mention the job title in the subject line of the letter.

Before sending your CV form, familiarize yourself with the personal qualities that will be important for the vacancy and make sure that you can demonstrate these qualities during the interview.

Only selected candidates will be contacted for the next stage of the recruitment process. 

Candidates interested in the vacancy are requested to send their CVs (CVs without photos will not be considered) to the e-mail address [email protected] and must mention "Translator" in the subject of the e-mail.
If you are interested in the vacancy, please send your CV with recent photo to
[email protected]
indicating "Translator/Interpreter" in the subject.