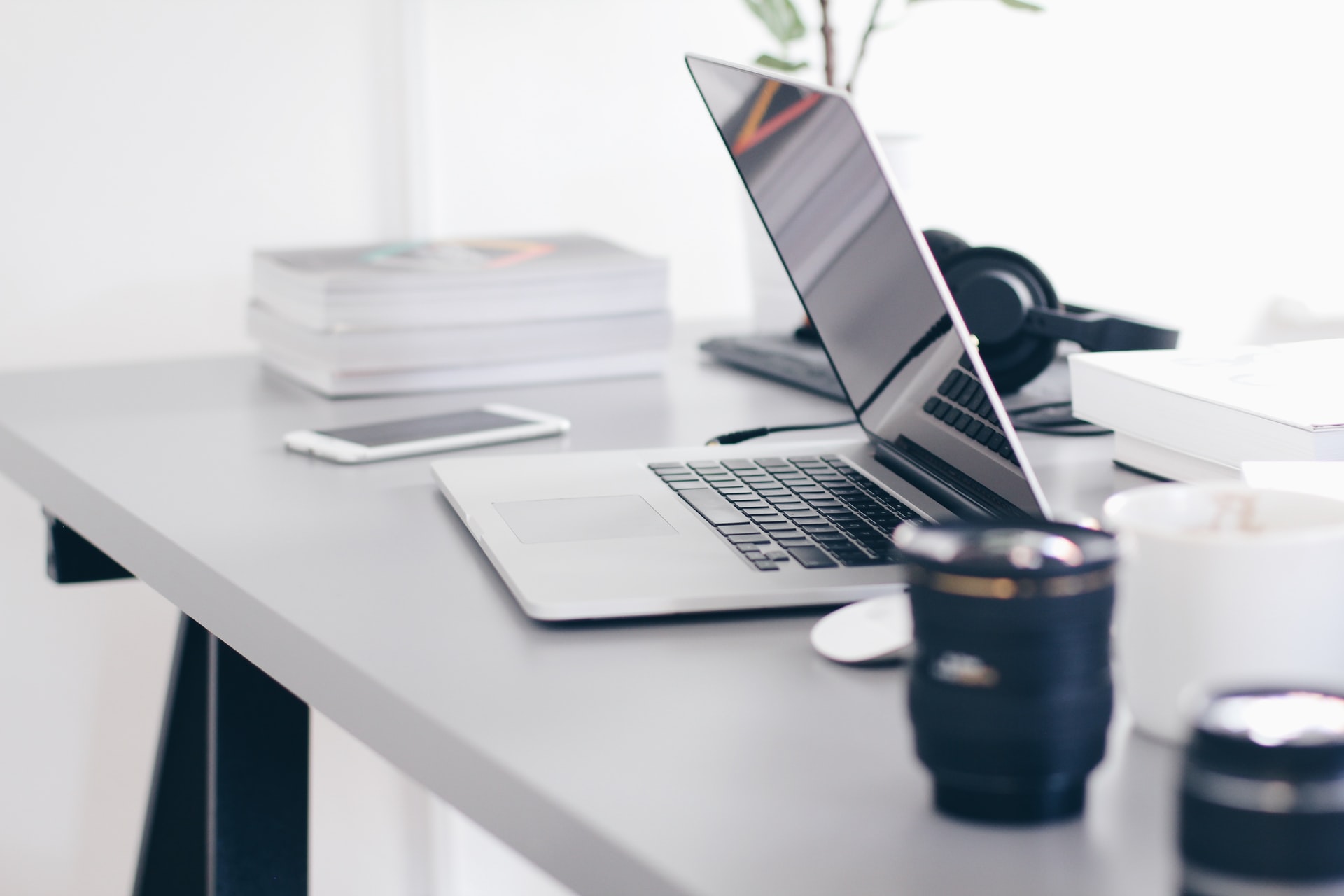 Short content
The advantage of working in our team is that there are no boundaries for career development. We are constantly working for the professional development and success of our employees. Cooperation with us gives you the opportunity to gain great experience and demonstrate your knowledge and skills.
Description of the announcement
Date of announcement:

16.11.2022

Deadline:

Territory:

Baku

Salary:

300-400 AZN ₼

Seniority:

No work experience required

Age:

21-25

Education:

Higher (graduates in the fields of philology, translation, linguistics will be preferred)

Work hours:

Weekdays 09:00 - 19:00 (Sunday off)

Contract:

available

E-mail:

[email protected]

Tel.:

0552123332

Əlaqə:

0552124448
Job information:
• Welcoming clients and accepting documents
• Receiving, registering and delivering incoming documents (by post, courier, e-mail)
• Receiving and forwarding incoming calls
• Signing contracts with clients and directing incoming orders to translators
• Organizing telephone conversations of the management, sending mails and recording the information received in the absence of the management and correctly conveying it to the management.
• Ability to solve problems quickly
• To plan the work schedule of translators and correctly distribute orders, constantly inform the management about this
• Conduct correspondence with companies based on corporate correspondence ethics
• To carry out international correspondence
• Fulfilling direct tasks of the director
• To carry out the necessary activities regarding the current economic activities of the offices
Candidate requirements:
Only female candidates

Age: 21-25

Education: Higher (graduate in the fields of philology, translation, linguistics will be preferred)

Work experience is not required (candidates with high communication skills will be preferred).

Language skills: knowledge of Azerbaijani, Russian and English languages is important

Good grammatical oral and written skills are essential.

Ability to work comfortably in Mc Office programs (Word, Excel is important).

Ability to multitask
Informative notes:
• Please read the job advertisement carefully before sending your CV
• It is advisable to prepare your CV in Word or PDF format
• Enter the main information in the CV form concisely and clearly
Do not forget that your CV form plays an important role in the consideration of your candidacy. For this reason, please note that the resume form is the application tool that makes your initial presentation. There is no need to send your other documents in addition to the CV form for the initial stage.
Be sure to mention the job title in the subject line of the letter.
Before sending your CV form, familiarize yourself with the personal qualities that will be important for the vacancy and make sure that you can demonstrate these qualities during the interview.
Only selected candidates will be contacted for the next stage of the recruitment process. 
Candidates interested in the vacancy are requested to send their CVs (CVs without photos will not be considered) to the e-mail address [email protected] and must mention " Menecer/Manager " in the subject of the e-mail.
If you are interested in the vacancy, please send your CV with recent photo to
[email protected]
indicating "Manager" in the subject.