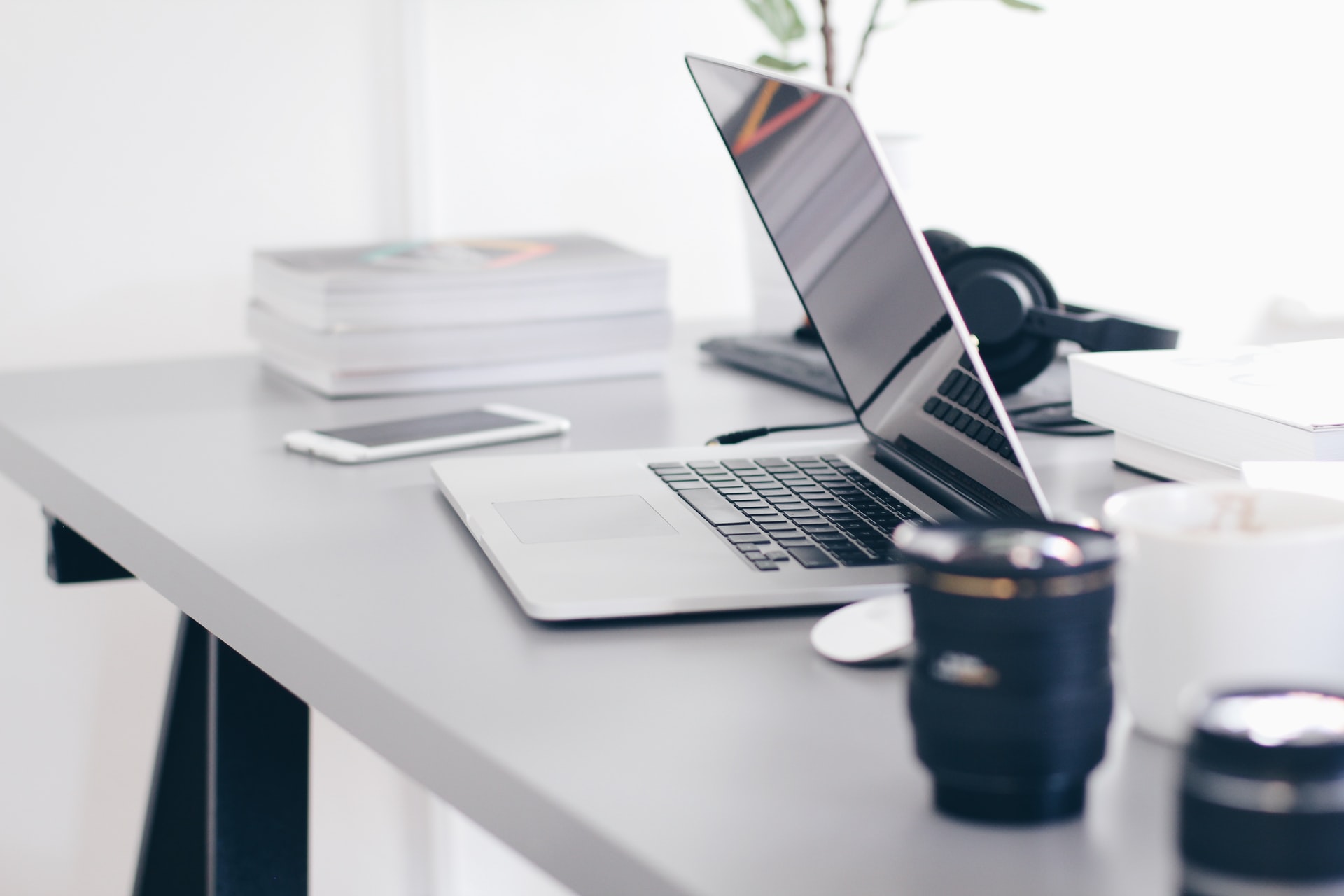 Short content
Description of the announcement
Date of announcement:

16.11.2022

Deadline:

Territory:

Baku

Salary:

₼

Seniority:

Age:

Education:

Work hours:

Contract:

E-mail:

[email protected]

Tel.:

Əlaqə:

0552124448; 0552123332
Job information:
Candidate requirements:
Join our "Volunteers" program launched for smart, entrepreneurially-inclined, self-driven and enthusiastic young people, graduates and students.
Informative notes:
The primary goal of this program, guided by the interests of young people and the principles of volunteering, is to boost the community commitment of young people both in their educational institutions, and within our company, as well as to ensure the effective organization of their spare time and science-driven growth.
If you are interested in the vacancy, please send your CV with recent photo to
[email protected]
indicating "Volunteers" in the subject.